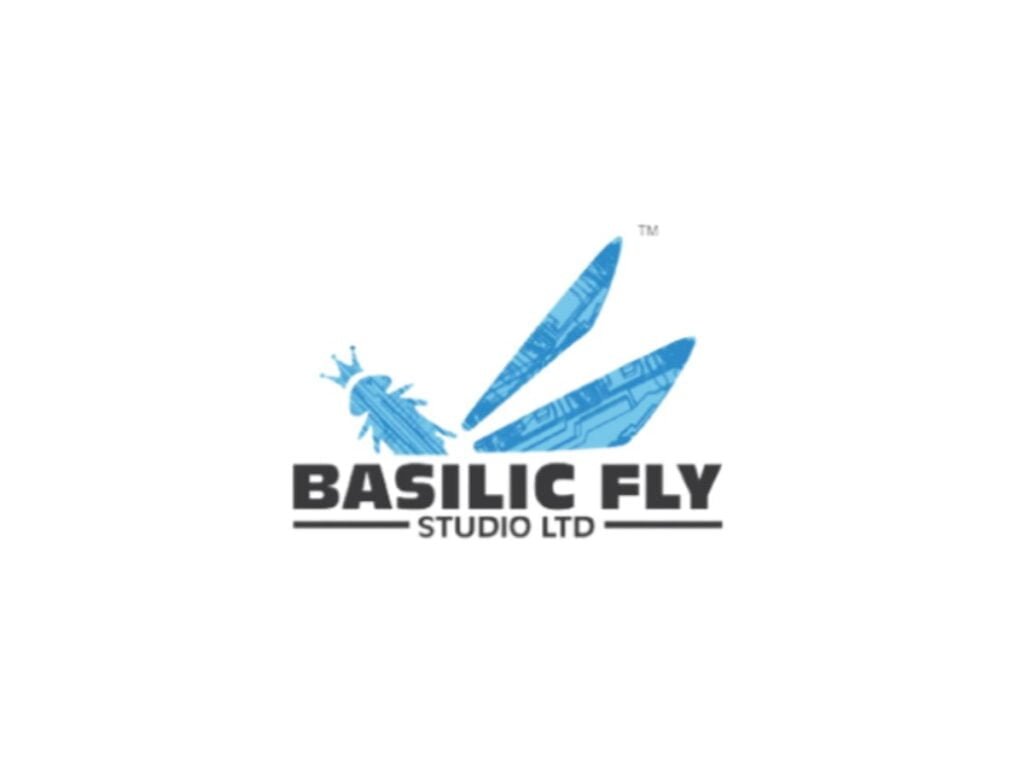 Mumbai (Maharashtra) [India], September 1: Basilic Fly Studio Limited, is one of the top visual effects (VFX) studios in India, has announced its plans to go public with an Initial Public Offering (IPO) on September 1st, 2023. The company is aiming to raise ₹ 66.35 crore at upper price band through this IPO, with shares set to be listed on the NSE EMERGE platform.
The fresh issue size is Up to 62,40,000 equity shares and offer for sale (OFS) is Up to 6,00,000 at face value of ₹ 10 each.
Equity Share Allocation
QIB Anchor portion – Upto 17,43,600 Equity Shares
Qualified Institutional Buyers (QIB) – Upto 11,62,800 Equity Shares
Non-Institutional Investors (NII) – Upto 8,72,400 Equity Shares
Retail Individual Investors (RII) – Upto 20,35,200 Equity Shares
The net proceeds from the IPO will be utilized for setting up studios in Hyderabad and Salem, reinforcing infrastructure in Chennai and Pune, and making equity investments in subsidiaries based in London and Vancouver.
The bidding for Anchor portion will open on August 31st, 2023 and the issue closes on 5th September, 2023.
The Book Running Lead Manager to the Issue is GYR Capital Advisors Private Limited The Registrar to the Issue is Purva Sharegistry India Private Limited.
Mr. Balakrishnan, Managing Director & CEO of Basilic Fly Studio Limited, "emphasized the paramount role of visual effects in the entertainment and creative industry. Leveraging our robust standing and extensive experience within the field, we have successfully undertaken significant business expansion. As we continue to progress and witness a surge in demand from our key clients, we are actively seeking to enhance our global delivery center workspace. This augmentation is crucial to ensure uninterrupted connectivity with our clients.
The forthcoming IPO funding stands to reinforce our overarching vision of expanding our studio infrastructure and augmenting our existing capabilities, resulting in a remarkable upswing in growth."
Mr. Mohit Baid, Executive Director of GYR Capital Advisors Private Limited, "highlighted the Company's track record of showcasing innovative creativity over recent years. The infusion of IPO funding stands as a strategic move poised to facilitate the Company's resource expansion, further amplifying its ability to deliver cutting-edge creative content to viewers and realize its long-term vision.
Additionally, the IPO issuance is anticipated to play a pivotal role in elevating the Company's brand presence. This dual impact, driven by increased resources and enhanced brand recognition, underscores the significance of the upcoming IPO in propelling the Company's growth trajectory."
If you have any objection to this press release content, kindly contact pr.error.rectification@gmail.com to notify us. We will respond and rectify the situation in the next 24 hours.